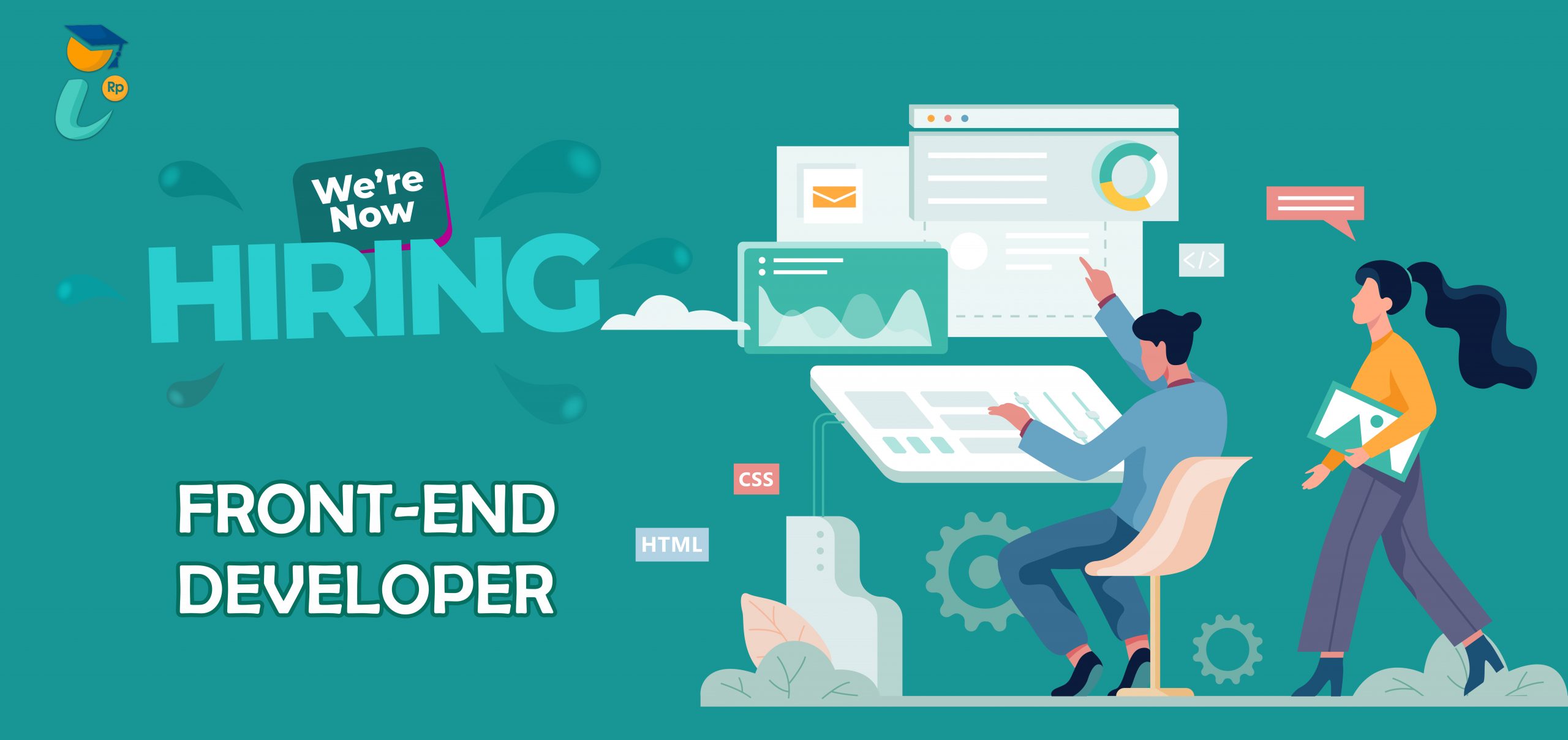 Job Description:
Create, integrate and manage database
Develop functional and appealing web applications-based usability
Provide website maintenance and enhancements
Create cascading style sheets (CSS) that are consistent across all browsers and platforms
Stay up to date on emerging technologies
Assist back-end developers in coding and troubleshooting
Troubleshoot and debug application
Develop, design, and maintain portals that are used by internal customers and external customers.
Prepare system solution on root cause as preventive action.
Create all necessary program documentations.
Prepares progress reports for all work performed.
Research new technologies and tools.
Qualifications:
Minimum Bachelor's Degree majoring in Information Technology, Computer Science, Software Engineering, or related IT fields.
At least 2 Year(s) of working experience. Fresh graduate is welcome
Experienced and passion in web technology styling, web performance and JavaScript (HTML5/CSS3/JavaScript)
Experienced in coding competitions with Linux, basic tooling like git, browser, debugging, bash scripting, etc.
Strong knowledge in computer science fundamentals: data structures, algorithms, and asynchronous architectures.
Experienced in PHP Framework, JAVA Web Programming and MVC framework such as Spring.
Experienced in Microservices (HTTP/GRPC).
Working knowledge of all the layers of Web stack. DBMS, Middle Tier and front end.
Proficient in front end concept such as Java Script, CSS, and HTML.
Curiosity to learn new concepts.
Having an interest in Financial system
Able to work independently and in a team
Send your CV to Nursodik@eidupay.com